Hampshire Wedding Photographer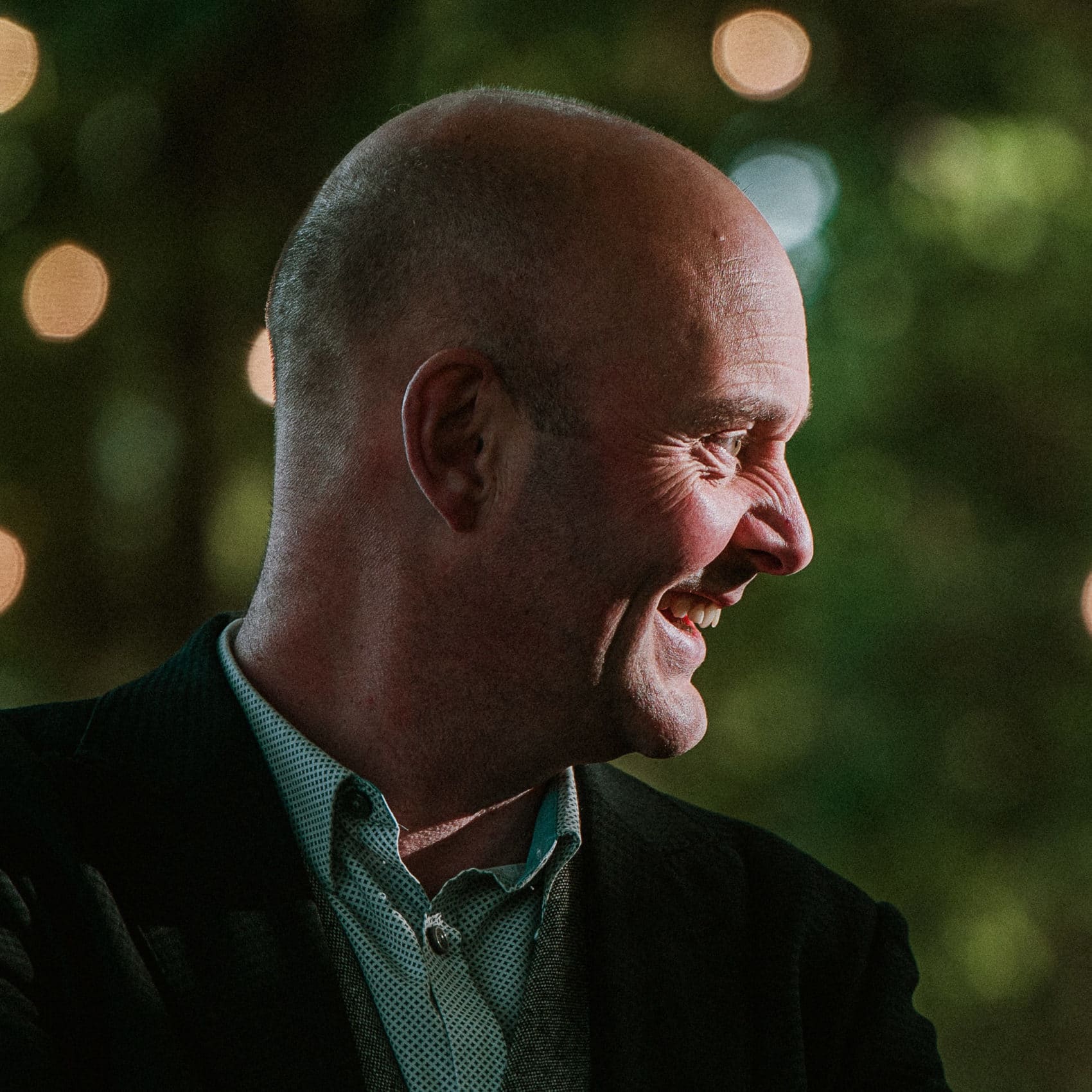 Hi, I'm Nathan, a Hampshire Wedding Photographer. Originally from Havant on the Hampshire/West Sussex border, I started my wedding photography career on the South Downs. Although I now live on the opposite border in Dorset I love the varied and beautiful wedding venues that Hampshire has to offer. My approach to your wedding is that of a photojournalist, some call it reportage others Documentary wedding photography, it all means the same, I try to be as minimally intrusive to your big day as I can. That said I do not spend my whole time being invisible as some acclaimed photographers do, I believe a small part of the day requires direction and those group photos and your couple shots are the important photos that you won't want to miss, I didn't say they needed to be boring though did I? Fn and creative wedding photography is the name of the game. These shots are always made with the client in mind, If you are traditional that is what you'll get but give me creative freedom and we can make something special and some photos you'll definitely want to share.

Looking for something special in your wedding photography?
Reportage or Documentary wedding photography has been the most requested service for the last couple of years, however, many people want a balance of the traditional with the Documentary (Candid photography) alongside. Your wedding will be photographed candidly for around 70% of the time but when we come to the portraiture you will get the photographs that you'll want to print big and put on the wall!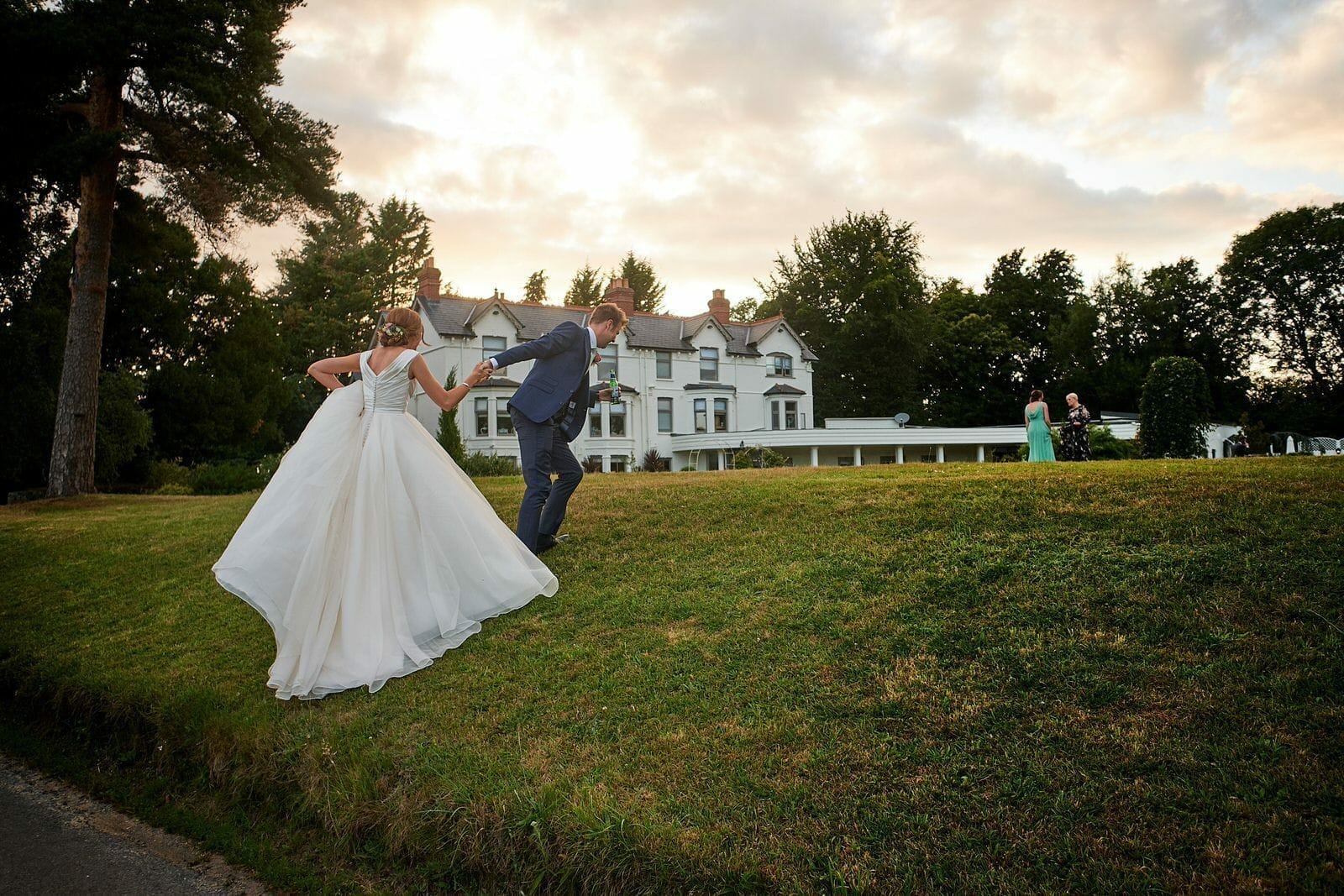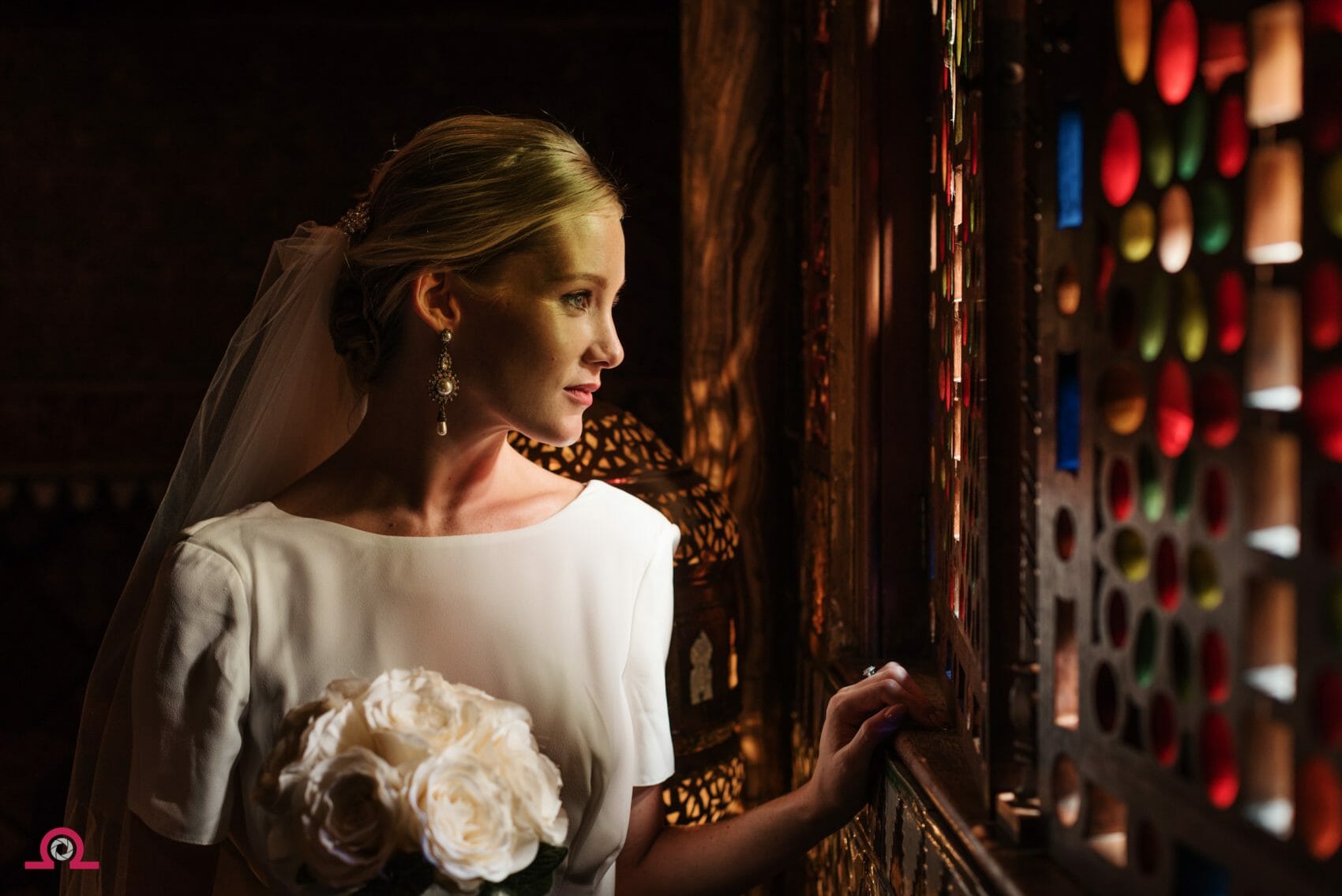 Experienced Hampshire Wedding photographer
As an experienced professional Hampshire wedding photographer, I know where to be what to look for and who is important at any given moment of your wedding. Documentary wedding photography isn't a game of chance, the photographer knows a) where the light is and b) what moments are about to happen.
Over 600 happy couples have shared their wedding days with me and as a result, have a beautiful record of their day to cherish forever.
Take a look at my reviews to see just how my Hampshire wedding photographer service will be for you.

Thank you so much for capturing our special day. Nathan helped to naturally guide us through the special moments whilst remaining personable, professional and discreet. He also integrated the natural surroundings with ease. We would not hesitate to recommend Nathan to anyone.
Katherine Samways
2021-11-23
Nathan is a brilliant photographer, he made us feel completely at ease from the start, which was so important for us. We both are not keen of having our photo taken and by the evening we were enjoying all our shots together! He knew exactly what we wanted from the day and photos and they are absolutely perfect!
We couldn't have asked for a better photographer for our wedding. Would recommend Libra photographic without a shadow of a doubt. Professional, friendly and efficient. The pictures are perfect, thank you.
Kelly Alcantara
2021-11-20
Nathan captured the feel for the day perfectly. He made everyone feel at ease from the moment he arrived. My husband hates posing for photos so we wanted more natural and candid photos. Nathan captured the perfect moments and when we did have to pose he made us feel at ease. The photos are gorgeous.
Amazing photographer! Easy to like and relax with and brilliant for enjoying your day and knowing you'll have amazing photos to look at afterwards 😀
Nathan was the most perfect guest at our wedding, he supported us from planning right through!! We had to postpone our wedding due to Covid, and Nathan was so supportive and understanding, he kept in contact, and even though the wedding was a year later, he remembered the things we'd asked him on our first meeting! Neither my husband or myself like being in front of a camera, but Nathan has captured beautiful photos of us, whilst we were made to feel really relaxed!! We would recommend him in a heartbeat! Thank you so much Nathan!!
Fantastic photographer, couldn't recommend more. Loved his end products as well as him as a person and the way he engages with people. Very professional as well as friendly and relaxed. Communicated well with planning things in advance, and was always happy to answer questions and help out. On the day he consistently went above and beyond to accommodate everything. First came across him at a friend's wedding, and my girlfriend at the time (now wife) and I more or less decided there and then that he'd be our wedding photographer, and when we ran into him at a wedding fair shortly after our engagement it was a done deal.
Jessica Cranton
2021-07-13
Nathan photographed our wedding ceremony in May and then our reception a few days ago. He is the most welcoming, kind hearted guy who makes you feel instantly at ease! At both events so many guests commented on how friendly he was, and the photos captured our day perfectly, they are gorgeous (if I do say so myself!) The best thing we spent our money on for the wedding by far!!!! We really can't thank you enough Nathan, we will always recommend you to anyone and everyone.
Nathan was very friendly, made you feel at ease and natural in the photos. We had a pre-wedding shoot included in the package which was wonderful to help get into the feel of things as well as some beautiful memories! The photo quality was spot on and the shots/ angles were lovely. He even helped us blow up some of the photos and print them on aluminum to put up in our bedroom. Much more modern than a plain photo frame and hardier too! The colours stayed vivid and the images were sharp. Thank you again so much for the amazing photos and experience!!
Hampshire Wedding Photographer in detail
Full-Time professional Photographer – I have been working as a full-time Hampshire wedding photographer for nearly 20 years now! that's a lot of experience!
Fully insured – Don't assume that everyone with a website is.
ARPS | Qualified to the level of associate with the Royal Photographic Society – A panel of judges have looked at and scrutinised my work and passed me as an exceptional photographer
Friendly – Seems silly I know but the only way to get that natural smile is to be likeable!
Independently reviewed on Google, The wedding Community, Facebook, Trustpilot etc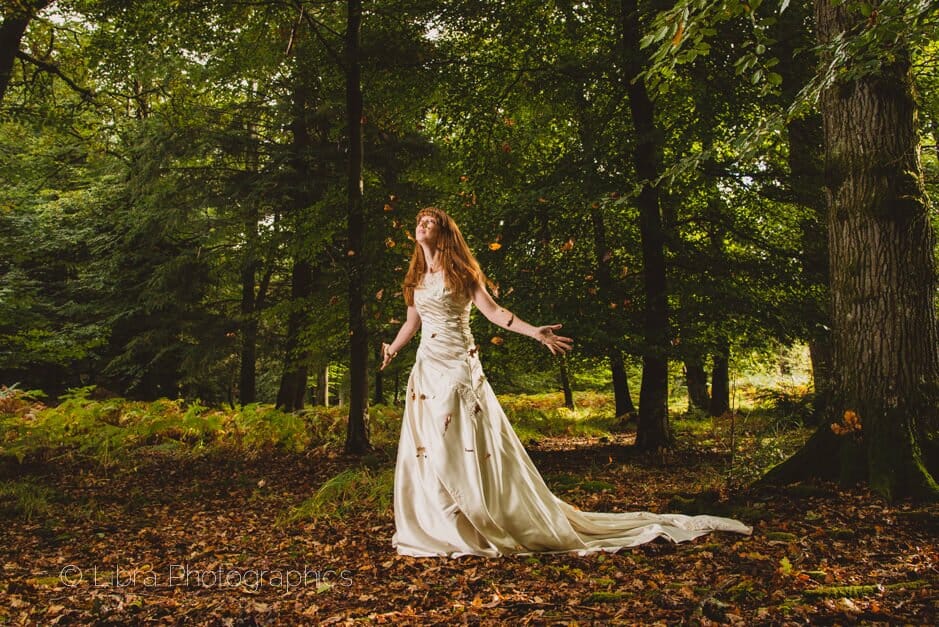 Get in touch to book your Hampshire wedding
Couples tend to book a year in advance please get in touch to see if your wedding date is free. Let me know as much about your wedding as possible, don't forget that weddings are my passion so don't be shy.
30 years from now you will be sitting down with your children or even your grandchildren enjoying the bespoke wedding album and reliving your wedding day in photos when the memory has faded. Imagine what they'll be saying.
"Look at that Beard Grandad"
"I love your Wedding Dress mum, will it fit me?"
"Funny hats!"
One thing they will not be saying is,
"I remember being told about the funny things people did to pictures in your day"
"Is that faded because it's really old?"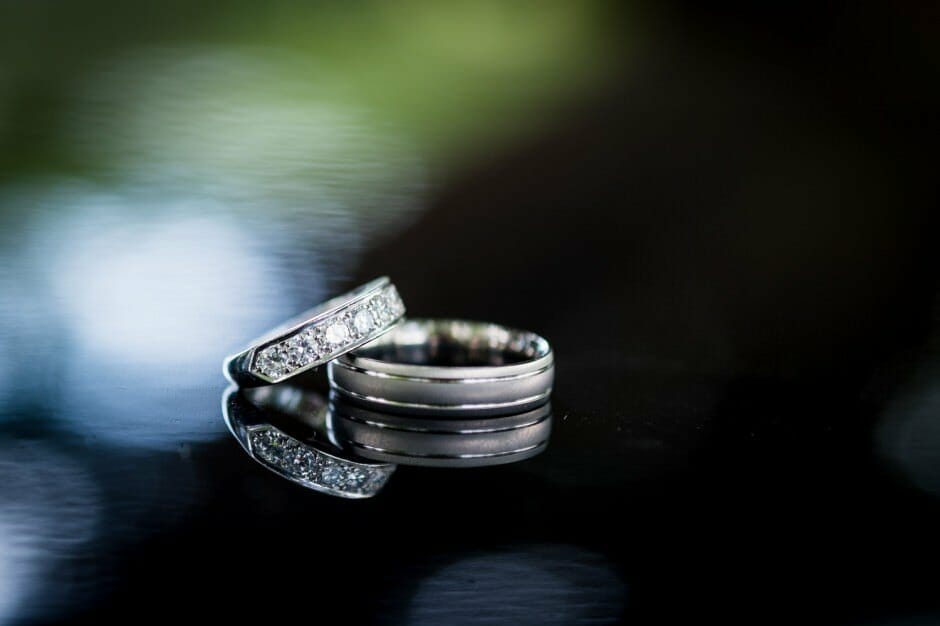 You can find out the most popular prices here | Fees | to give you an idea of cost. It is money well spent on a lifetime of memories.